It all began with the fabled "$50 Million Phone Call"
Penn State Health Milton S. Hershey Medical Center and Penn State College of Medicine have a rich history of academic achievement.
Learn how we started and have grown to be one of the nation's premier university-affiliated health systems.
The "$50 million phone call"
Samuel L. Hinkle, left, president and chairman of the Hershey Chocolate Corporation, reenacts his 1963 phone call to Penn State president Dr. Eric E. Walker in which he invited Walker to discuss establishing a medical school and teaching hospital in Hershey. The M. S. Hershey Foundation gave a $50 million gift to The Pennsylvania State University for the project. With this grant and $21.3 million from the U.S. Public Health Service, the University built Penn State College of Medicine and the Milton S. Hershey Medical Center.
Penn State College of Medicine opened its doors to the first class of students in 1967.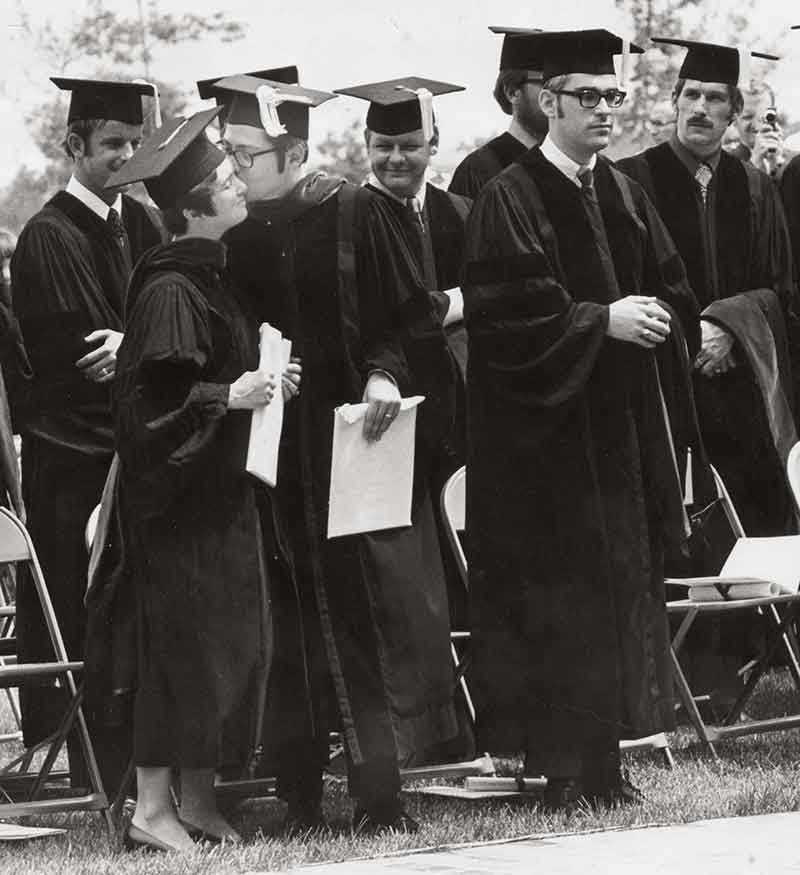 This is Penn State Health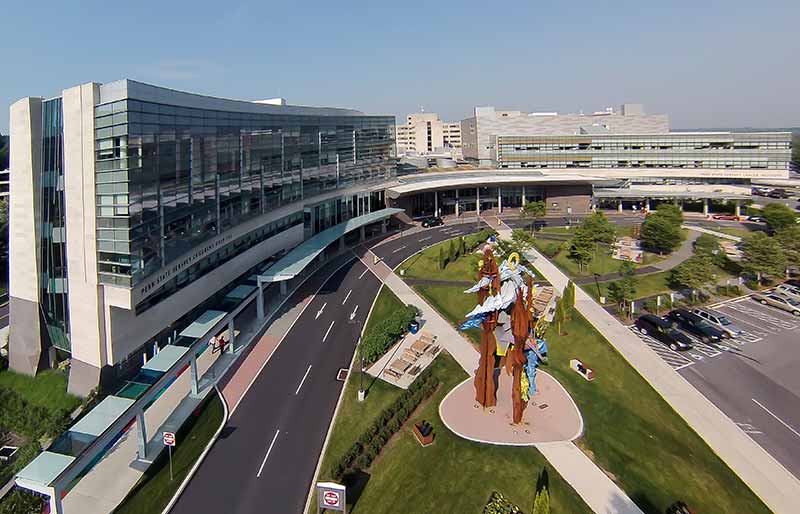 Penn State Health Milton S. Hershey Medical Center accepted its first patient on Oct. 14, 1970. Forty-four years later, the Penn State Board of Trustees formed Penn State Health, a multi-facility health system that today serves communities in 29 central Pennsylvania counties and employs more than 14,500 people. The Milton S. Hershey Medical Center is recognized as one of the nation's premier university health centers, providing high-level, patient-focused medical care. Its Hershey campus includes Penn State Health Children's Hospital, the region's only children's hospital; institutes focused on cancer, heart and vascular disease and the neurosciences; and Penn State College of Medicine.
Additionally, Penn State Health operates Penn State Health Rehabilitation Hospital, a joint venture with Select Medical, and Pennsylvania Psychiatric Institute, which provides inpatient and outpatient behavioral health services.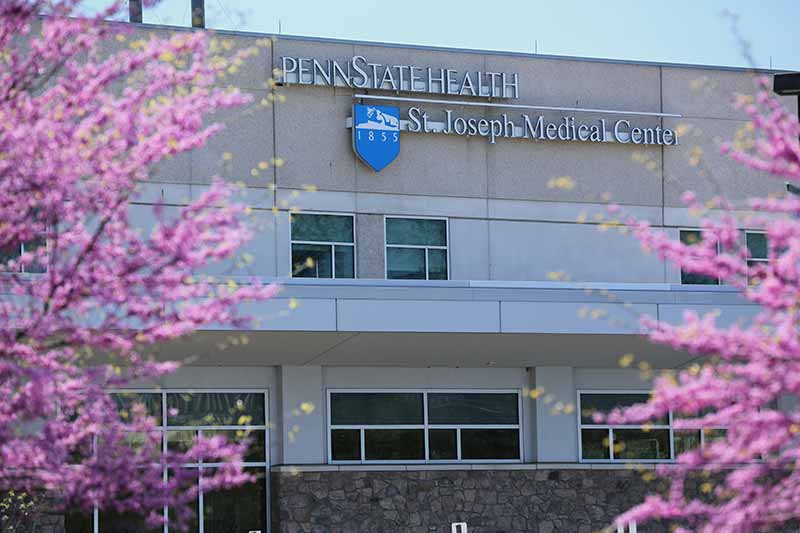 In 2015, Penn State Health acquired St. Joseph Regional Health Network in Berks County. Penn State Health St. Joseph includes an acute care hospital in Bern Township, Pa., and a downtown Reading campus. The rapidly growing health system expanded once again in 2017 to acquire Physicians' Alliance LTD, the largest independent physician practice group in Lancaster County. That same year, Penn State Health partnered with Highmark Health to facilitate the creation of a value-based, community care network in the region. Penn State Health now encompasses more than 2,000 physicians and direct care providers at more than 100 medical office locations.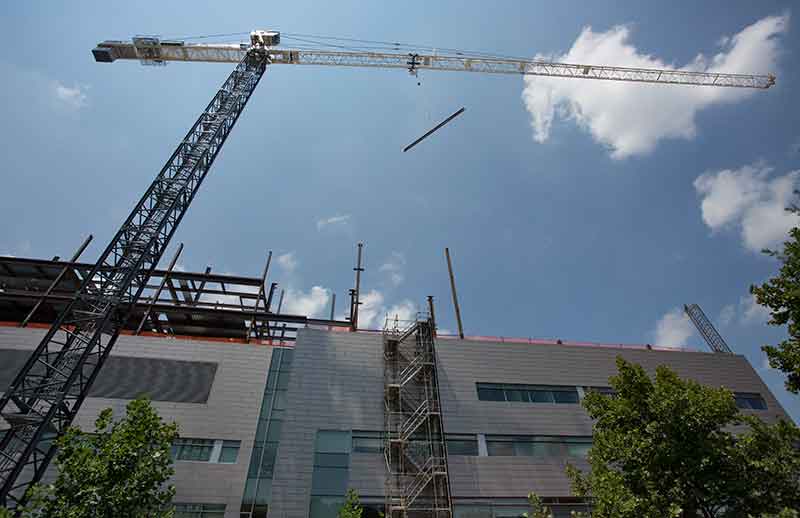 To meet a steady increase in patient demand for services, Hershey Medical Center is expanding its Emergency Department and Children's Hospital. The $49 million ED expansion project will add 28,000 square feet of space and is slated for completion by summer 2020. The three-floor, $148-million-dollar Children's Hospital expansion is expected to be complete by fall 2020.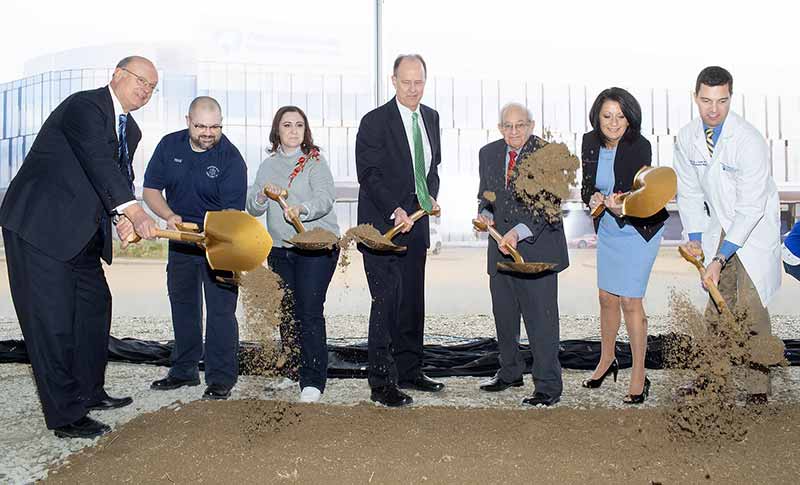 In March 2019, the health system broke ground on Penn State Health Hampden Medical Center, a 108-bed community hospital that is expected to open to patients in Hampden Township, Cumberland County, in 2021. Taking another step forward as a regional health network, Penn State Health announced in July 2019 plans to build a new acute care hospital in East Hempfield Township, Lancaster County.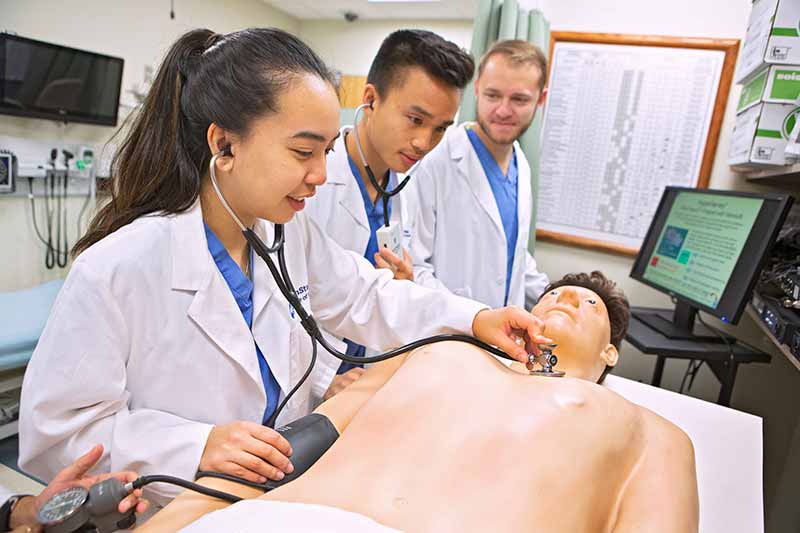 Penn State Health shares an integrated strategic plan and operations with Penn State College of Medicine. Faculty and physicians at the College of Medicine and Hershey Medical Center integrate the latest biomedical knowledge and technology with compassionate care of patients, while educating the next generation of scientists and physicians.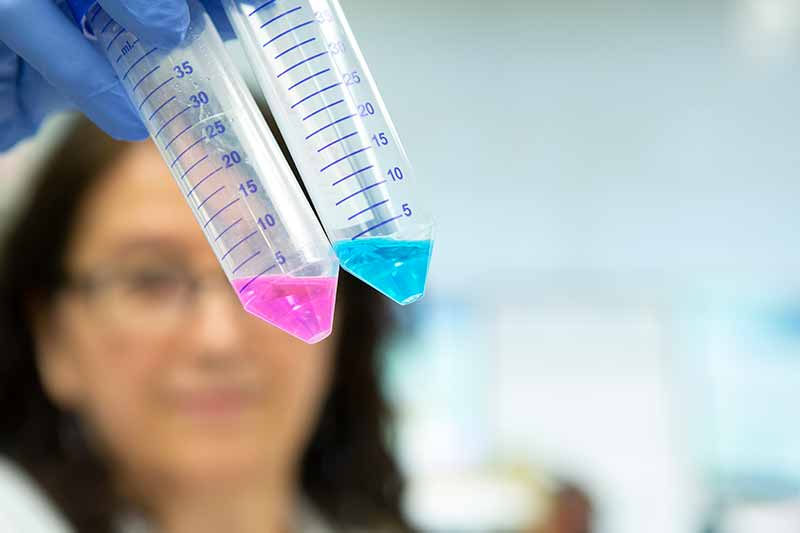 The College of Medicine boasts a portfolio of nearly $100 million in funded research and more than 1,700 students and trainees in medicine, nursing, other health professions and biomedical research at its Hershey campus and a regional medical campus in State College.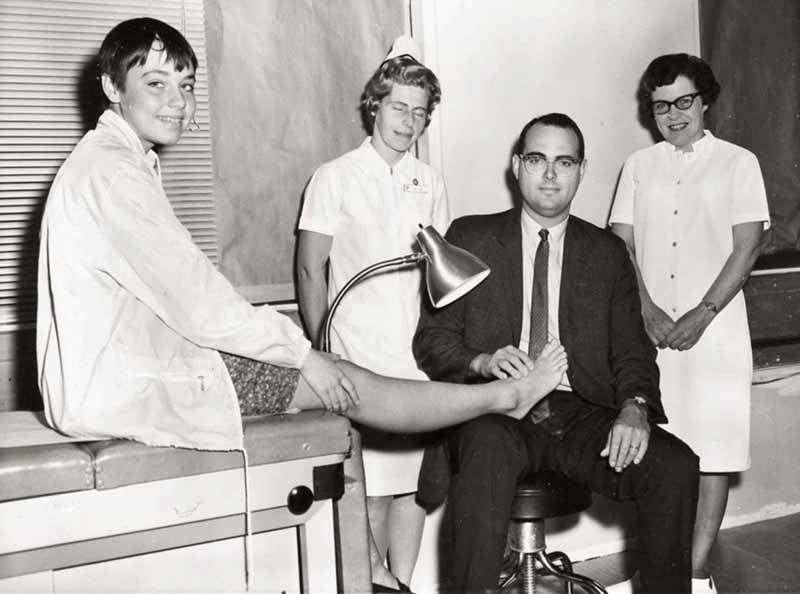 The College of Medicine was the first in the nation to have a dedicated Department of Humanities and a Department of Family and Community Medicine. It recruits faculty members who are internationally known for their accomplishments in research, education and patient care.
Penn State College of Medicine offers doctor of philosophy degrees in anatomy, biomedical sciences, biostatistics, epidemiology and neuroscience; an MD/PhD Medical Scientist Training Program; a physician assistant master's degree program; and master's degrees in anatomy, clinical research, laboratory animal medicine and public health. Each year, approximately 560 resident physicians are trained in medical specialties at Hershey Medical Center. 
Continuing education programs serve health care professionals throughout Pennsylvania, with enrollment exceeding 39,000 each year. 
With every person, practice and partner that joins Penn State Health, it brings more high-quality clinical care, clinical trials and education to the people of central Pennsylvania and beyond.