Having a child with an illness, injury, or other health condition can feel isolating. At Penn State Health Children's Hospital, we're committed to connecting you with the resources you need for support.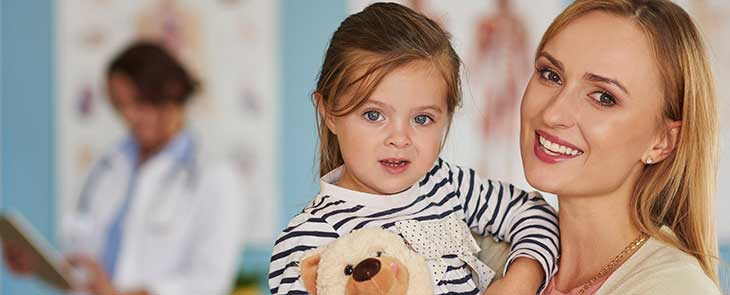 Child Life Program
Child Life staff help children and families prepare for and cope with the stress that can come with health problems and hospital stays.
We advocate for patients' and families' well-being through therapeutic play, education and emotional support.
Learn about our Child Life Program
Group Counseling Program
Penn State Psychiatry offers an eight-week program for children with attention or behavior issues and their parents.
Learn how to register for the counseling program.
Sibling Support
Child Life staff work with children to help them understand their sibling's hospitalization.
Learn more about sibling support
Therapy Programs
Music Therapy - our music therapy program allows patients and their siblings express themselves through carefully selected music and musical activities. Pet Therapy - dogs can bring comfort and joy to patients, families, and guests at Children's Hospital. Pet therapy provides children with a sense of normalcy despite the unfamiliar hospital setting.
Support Groups
Support groups provide children and their families an opportunity to connect with others in similar situations. Learn more about the support groups offered at Penn State Health Children's Hospital.