When your child is in the hospital, you have more important things to think about than where to eat or stay. Whatever your budget or needs, we'll show you where to eat, where to stay, and what to do around Hershey, Pennsylvania.
Where to eat
With cafeterias, Starbucks, and food delivery options to choose from, you can get food that's quick and delicious - while staying close to your loved one. See hospital dining options.
A variety of restaurants are located close to the Children's Hospital, many of which are family-friendly.
Where to stay
Parents can stay in-room with their child or arrange a room at the Ronald McDonald House.
If you prefer, a range of hotels, motels, and other accommodations are close to the hospital, and many offer discounts for families with children staying at the hospital.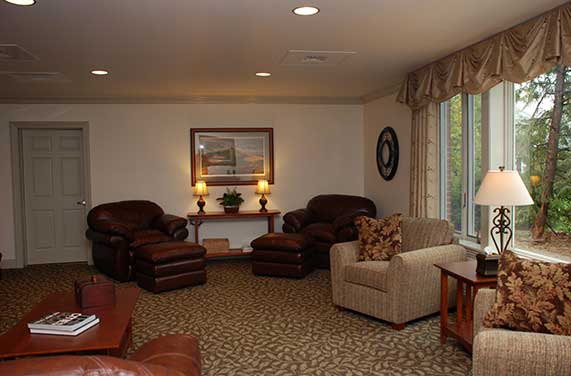 What to do
Need to take a break? From theme parks to museums, Hershey and the surrounding areas offer popular family-friendly attractions.