Be ready for your child's procedure at Penn State Health Children's Hospital by knowing what to bring, where to park and how to check in.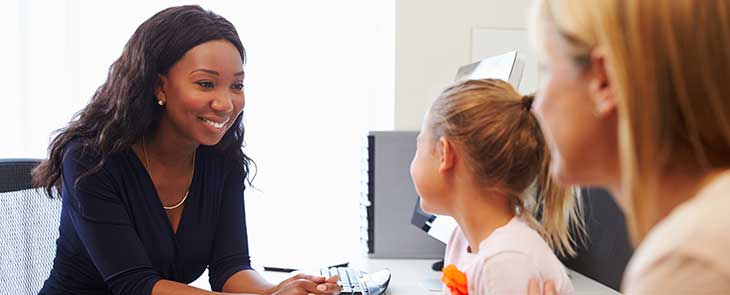 Before the Procedure
Your nurse will give you specific information about surgery preparation, such as when to stop food and drink and when to arrive at the hospital. Plan to stay with your child before and after surgery.
Please note that patients under the age of 18 must be accompanied by a parent or guardian. Additionally, depending on the unit, a parent or legal guardian is required to stay overnight with patients under the age of 16.
Details about how to get ready for a specific surgery can vary. If you have questions about preparing for surgery, please contact your nurse or call 800-243-1455 to reach our CareLine.
What to bring
To make your child more comfortable, please bring:
Comfort items, such as a pacifier, stuffed animal, or blanket

Special formula and medical equipment
To make it easy to identify your things, we recommend that you label all items you bring with you.
Please do not bring any valuables.
How to get here and where to park
The Children's Hospital is located on the campus of Penn State Health Milton S. Hershey Medical Center: 600 University Drive Hershey, PA 17033  Get step-by-step directions.
You can park for free at the Centerview Parking Garage or valet park at the main hospital. Learn more about where to park.
Check in at admissions
Enter through the main hospital entrance and go to the admissions area, located in the main lobby.