Penn State Health's commitment to diversity and inclusion is grounded in history
Penn State Health and Penn State College of Medicine share an integrated strategic plan and operations. As a result of that affiliation, Penn State Health has been influenced by Penn State's historical commitment to diversity. One notable event occurred in 1946. Penn State's football team, which included two Black players, was scheduled to play the University of Miami on Nov. 29. At that time, the University of Miami was racially segregated, which meant Penn State would have to play the game without its two Black players. Because Penn State felt that no player should be denied the opportunity to play football because of their race, Penn State's team voted to cancel the game rather than exclude the Black players.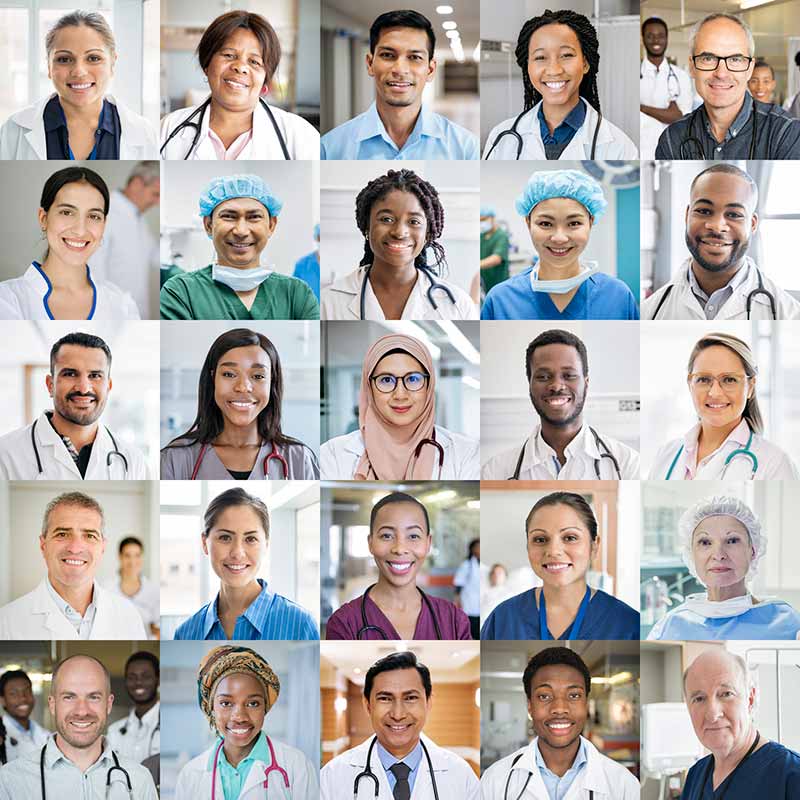 Today, this commitment to inclusion and respect lives on at Penn State Health for our employees, patients and communities. Who we provided care for yesterday is very different from whom we care for today and whom we will care for tomorrow as the nation and our region become more diverse from a language, racial/ethnic, military, religious, disability and sexual/gender minority perspective. These differences will be reflected in the demographic profile of our workforce and patient population. At Penn State Health, we are committed to providing services that lead to healthier outcomes for our patients and a more respectful, supportive, inclusive and productive work environment for our employees.