Penn State Children's Hospital has playrooms, teen lounges, a performance stage, and other fun activities for patients and their siblings.
Free WiFi internet access is available, so feel free to bring your personal laptop for your child or for your own use.
Child Life Sibshops
As a child, having a sibling with chronic medical needs can feel isolating. Sibshops is an exciting program just made for brothers and sisters of those with special needs or chronic medical needs. Our Sibshops are run by a certified Child Life Specialist and a Certified Recreation Therapy Specialist who have a professional understanding of the impact a child's special needs or chronic medical needs can have on brothers or sisters. Equally important, they have great kid skills! At a Sibshop, brothers and sisters will:
Meet other brothers and sisters of children with special needs or chronic medical needs
Have fun
Talk with others who "get it" about the good (and sometimes not so good!) parts of having a sib with special needs/medical needs
Learn more about disabilities/medical needs and the services that people with these needs receive
Have some more fun!
Who: Siblings of patients, ages 6 to 13, old brothers and sisters of children who have special needs or chronic medical needs
Sponsored by: Penn State Children's Hospital and Child Life Program
When: Select Saturdays throughout the year. Call 717-531-8366, option 1 or email childlife@pennstatehealth.psu.edu or to find out when the next available date and time are. Click here to register.
Location: Children's Hospital
Cost: No cost! This is a free program and includes lunch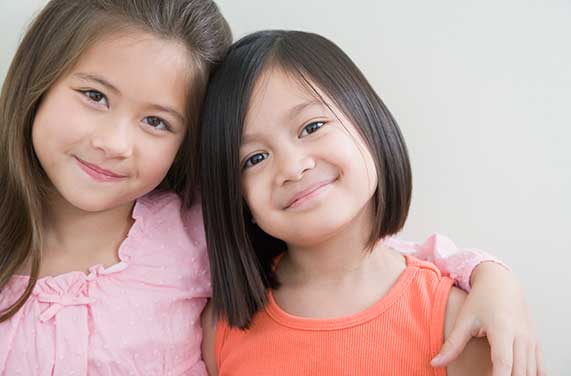 Performance area
In the performance area, kids can enjoy puppet shows, performances by theatre groups, and other events.
Athletes, including players on the Hershey Bears hockey team and the Harrisburg Senators minor league baseball team, make appearances here and even tour the halls and rooms!
Patients who are unable to leave their rooms can watch performances on their TVs by tuning to channel 01.
When: Check with a Child Life team member about activates and events..
Location: Outside the Tree House Café on the first floor of the Children's Hospital