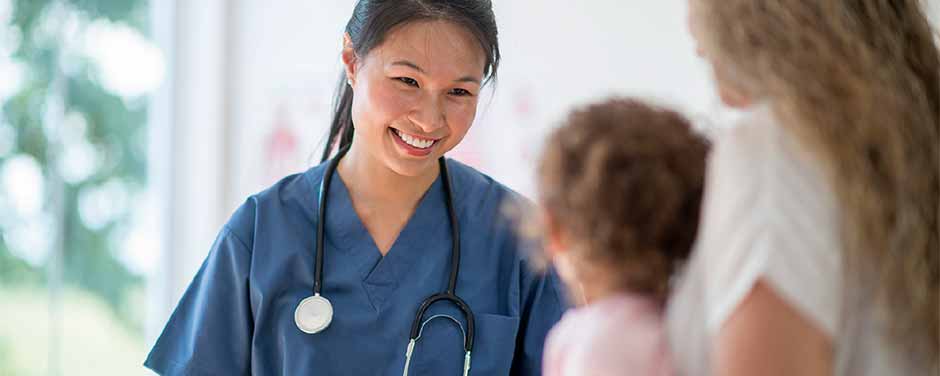 Our Commitment to Community Health
For its 2018 Community Health Needs Assessment (CHNA), Penn State Health formed a collective workgroup that included Penn State Health Milton S. Hershey Medical Center (PSHMC), Penn State Health St. Joseph Medical Center (PSHSJ), Pennsylvania Psychiatric Institute (PPI) and key community stakeholders to identify and address the needs of residents living in Berks, Cumberland, Dauphin, Lancaster and Lebanon counties.
This was the third CHNA conducted by entities of Penn State Health. Previous assessments in 2012 and 2015 involved a different consortium of health care institutions and study area. For the 2018 CHNA, Penn State Health opted to conduct a systemwide assessment, focusing on the collective areas served by its hospitals and affiliated health providers.
The comprehensive CHNA was conducted from January to August 2018, with Baker Tilly as our consulting partner. The study included an in-depth review of primary and secondary data for the five counties comprising Penn State Health's primary geographic service area. More than 1,500 community members participated in the CHNA process by completing Key Informant and Community Member surveys, attending forums and participating in focus groups.
Experts in community health from each health care institution, as well as key community stakeholders, participated in the 2018 CHNA workgroup to guide the process and review findings. The study culminated with the identification and prioritization of the most pressing health issues that impact residents within our five-county service area. Information collected through the CHNA is used to inform our community benefit investments, guide our health improvement initiatives and advance our population health management strategies.
Collectively as Penn State Health, we are committed to enhancing the quality of life through improved health, the professional preparation of those who will serve the health needs of others and the discovery of knowledge that will benefit all.
Through dedication and hard work, as well as careful strategic planning, Penn State Health will successfully improve health outcomes in the community and create lasting, positive change. As a regional health system, we are committed to addressing the needs of the community and to promoting sustainable and collective action. As we continue our efforts, we invite our partners to collaborate with us to strengthen our community together. 
Prioritized Community Health Needs
Through multiple methods of community engagement, facilitated dialogue with community health experts and a series of criteria-based voting exercises, the most significant issues to focus systemwide health improvement efforts over the three-year cycle from 2019 to 2022 are Behavioral Health, Healthy Lifestyles and Disease Management. Addressing access to care and social determinants of health were seen as cross-cutting strategies needed to improve outcomes across all priority areas.
For More Information
We thank our community partners for their valuable contributions to the CHNA and collaboration to improve the health of all residents in the region. For additional information about the CHNA, Implementation Plan and opportunities to partner, please contact us.
Ashley Visco
Penn State Health Milton S. Hershey Medical Center
Director, Community Health
717-531-4413
Send Email
Mary Hahn
Penn State Health St. Joseph Medical Center
Vice President, Ambulatory Services and Business Development
610-378-2404
Send Email
Ruth Moore
Pennsylvania Psychiatric Institute
Director, Business Development and Admissions
717-782-2188
Send Email