Culturally Responsive Care is the Road to Quality and Safety in Patient Care
All new Penn State Health employees participate in an orientation program that includes our organization's expectations of diversity and inclusion and an expectation that employees provide culturally responsive care as a foundation for patient quality. This message is also communicated to our new clinicians and nurses in their employee orientation programs. 
Penn State Health is advancing unique programs to support diverse patient populations
CultureVision
Penn State Health also offers its care providers tools to help them better understand the cultural traditions and health care needs of diverse populations. One of these tools is CultureVision, an online resource that provides information about more than 150 cultural groups. Employees from both Penn State Health and Penn State College of Medicine can access the newsletter of our Office for Diversity, Equity and Inclusion to learn about progress in advancing diversity and inclusion, new developments in addressing the needs of specific populations, and cultural events in the surrounding communities. The newsletter, Inclusion at Penn State Health, is published each quarter. 
Interpreter Services Program
Penn State Health is committed to addressing the needs of our patients who speak different languages and is working to develop a robust systemwide program.
Skin Care Clinics
The Dermatology Department has established a skin care clinic for patients of color. Dr. Claire Hollins focuses on hair and scalp disorders, best hair care practices and hyperpigmentation after inflammation (e.g., after acne). 
The Dermatology Department is also establishing a skin care program for the transgender community. 
Gender Health Clinic
The Gender Health Clinic at Penn State Health Children's Hospital provides comprehensive, gender-affirming care for children, adolescents and young adults up to age 24 in a supportive and safe environment. Its multidisciplinary team works collaboratively to help patients with concerns about their gender, sexuality or sexual development feel comfortable in their bodies and affirm their gender.
Dr. Amy Keisling, Gender Health Clinic coordinator, was featured in an article on treating transgender patients with dignity and respect.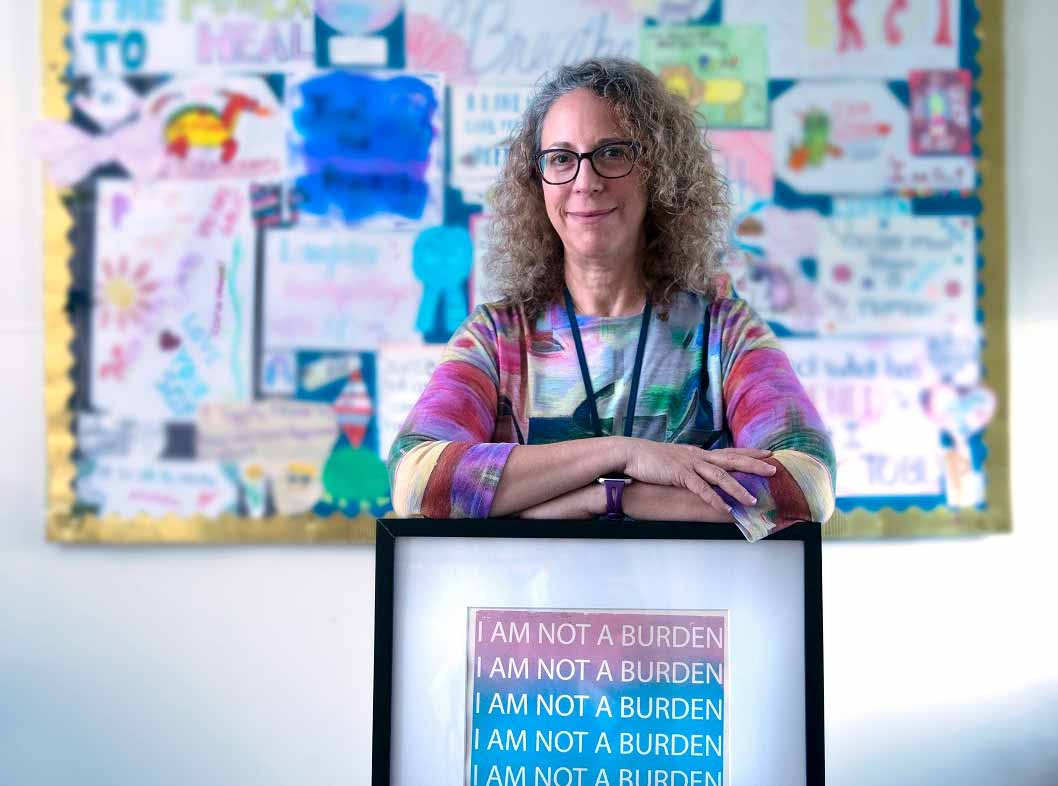 Research on Race and Ethnic Disparities
Overcoming Health Disparities Improves Health Opportunities for All
Penn State Health recognizes that implementing evidence-based programs which provide health equity for all populations ensures everyone has the opportunity to enjoy a long and healthy life. Our goal is to eliminate health disparities ― differences in health outcomes and their causes ― among various groups of people. This includes seeking diversity in clinical trials and research.
Penn State Health also recognizes that engaging in research studies that focus on the health care needs of diverse populations is another tool to eliminating racism and other forms of diversity bias. The Office for Diversity, Equity and Inclusion in conjunction with the Vice Dean's Office for Research and Graduate Studies established a Research on Race- and Ethnicity-Based Disparities series to discuss research opportunities for Hispanic, Indigenous and Native American, Black and Asian populations. Visit the events page for more information and to register for upcoming events.